Sex doll ownership is not for everyone. But have you ever wanted to try a sex doll?
Go on, admit it: given the chance of knowing no one would ever find out, you'd likely be interested in "having a go".
Well, it's now possible to try a sex doll, right here in the UK, and you won't need to spend over a grand for your very own.
Enter: UK Sex Doll Rentals.
Rent-a-doll
A UK based company – Silicone Sex World – launched a Sex Doll rental service in December 2017, and has reported a surge of interest in its various pre-built and custom sex dolls as a result.
To give you some ideas of numbers, Andy Phelps the doll specialist at Silicone Sex World said that sales have jumped from an average of two dolls per week, to five dolls sold per day. And at £1,000+ for a doll, that's quite the uptick in business.
Dropping a grand on a doll is a considerable investment.
That's why at £100 a day, renting is a substantially more attractive proposition. Not to mention you can rent over the weekend, and ship her back once you're done.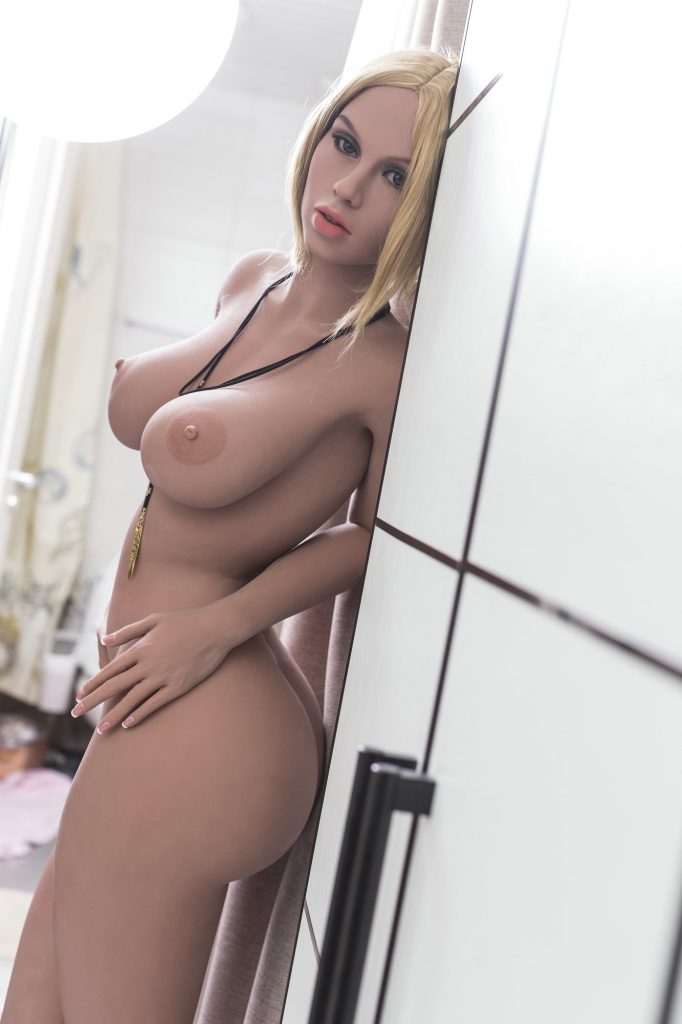 The hygiene question is unavoidable.
I am told the company has an "extensive" hygiene / sanitisation program, and some removable parts of the doll are replaced entirely between use.
Interested in renting your very own sex doll? Click here to find out more. I know you're curious 🙂
As a heads up, I have no direct experience of this process, or this company. I would be super intrigued to know what the process is like, so if you do partake, be sure to leave a comment below and let the rest of us know how it goes.