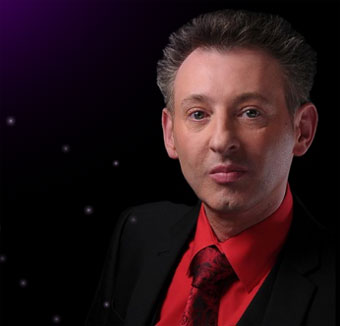 It was with a genuine sadness that I heard about the passing of Colin Fry, the well known TV psychic / medium.
TV psychics perhaps aren't getting the kind of air time they used to – and for that, we can likely blame Derek Acorah's infamous Mary Loves Dick moment.
But what do psychic mediums, and Colin Fry in particular, have anything to do with a men's sex toy review website?
Well, quite a lot actually.
Crackstuffers
Crackstuffers are a company who describe themselves :
Makers of horny toys for horny boys and men!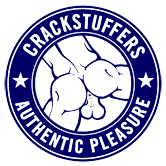 Well, if you hadn't figured out that a name like Crackstuffers would imply toys for your, or a willing participant's arse, then perhaps this isn't the right web site for you.
These toys are hand made in London, and by their own admission are:
Designed by men with greedy arses for men with greedy arses.
But what has all this got to do with Colin Fry?
Back To Colin Fry
Well, what surprised me most was in finding out that Colin Fry was one of the company directors of Crackstuffers.
Even if you never found the time to watch and enjoy Colin's show – and if you have been a student at any time over the last 10-15 years and haven't done, then you have wasted your life – then at least rest easy in the knowledge that you can still enjoy the fruits of his labour even after he has passed.
And for a man like Colin Fry, I think nothing could be more fitting.
Thank you Colin, and do check back in with us!