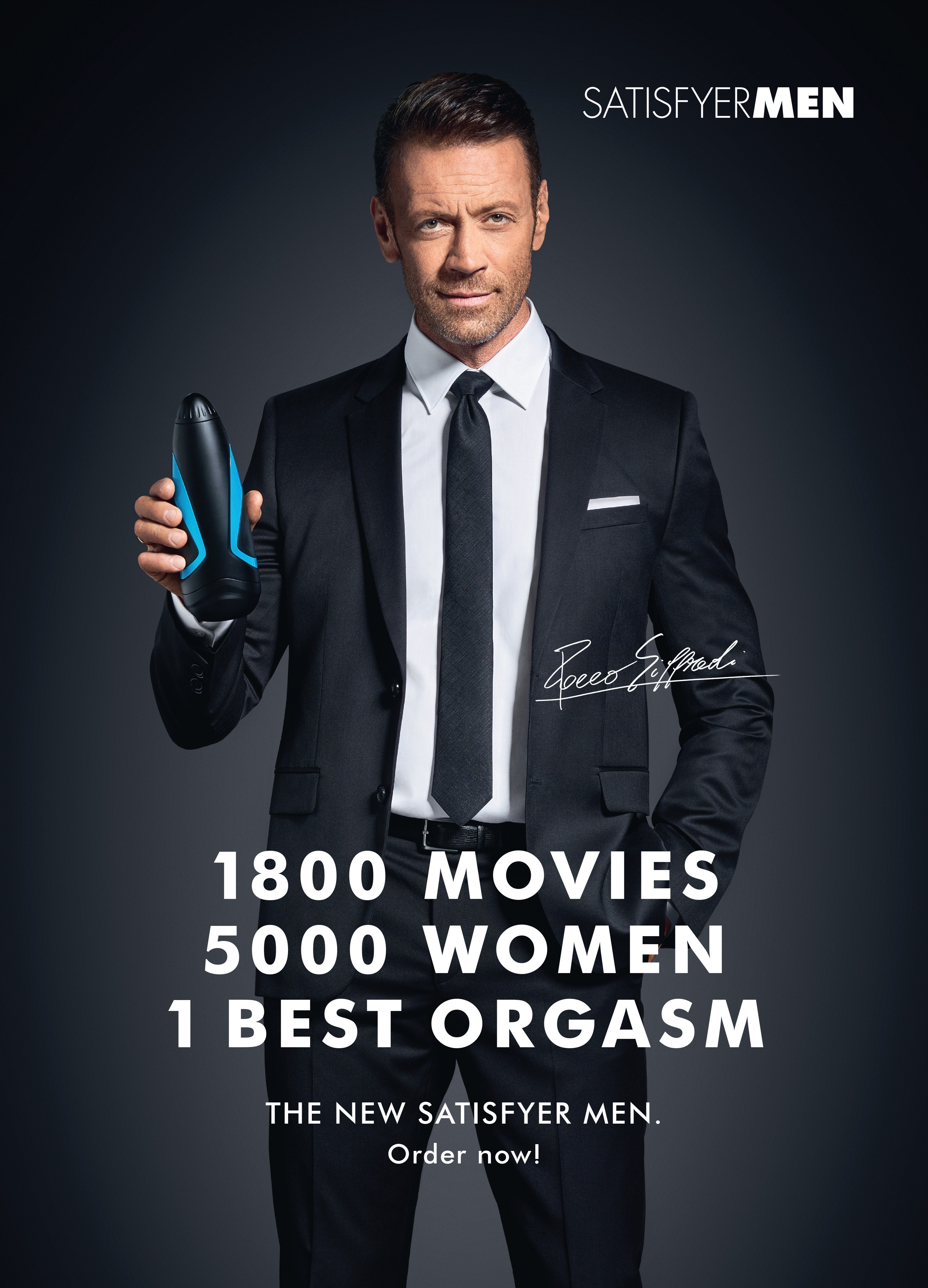 Can you even imagine those numbers?
5000 women?
I can imagine Ritchie from Bottom might have said that he's amazed it's not been rubbed out.
That is a lot of women.
My take away from this is that Rocco, after shagging his way through 5000 women has said that no, actually, the best orgasm he has ever had comes from this torpedo shaped self-love instrument.
That is a truly staggering claim.
I can't wait to put this toy to the test. Also, I wonder if I look that good in a suit? Snappy.